Pollutant Fumes Air Treatment Fan
Pollutant fumes air treatment fan. Fan for precious metals recovery process.
Continuous duty.

V (m3/h) = 30.000
Pt (kg/m2) = 1.000

Medium pressure centrifugal fan.
Reinforced high efficiency backward-curved blades impeller (Class II).
Belt drive transmission. Impeller mounted on housing.

This machine will be used for the treatment of fumes coming from melting plant for gold, platinum and silver recovery from PCB layers. Parts in contact with the fluid are made of AISI 316 Ti, a special steel which ensures high strenght and durability. Built in heavy-duty construction and reinforced structures. To enhance impeller maintenance, the case is divided into two parts.

Impeller housing and electric motor will be connected through a belt drive transmission: the whole group will be set on a bedplate and a set of dampers will be applied to reduce vibrations.

Particular focus on this fan about the impeller: to ensure strenght and reliability over time, specific construction details were adopted. The special blade profile of the impeller allows a better efficiency level.

Please note the impeller cleanliness near the welding. It's due to a micro-shot peening treatment to remove welding slags. The hub is connected to the impeller structure by bolts.

Provided options

Two-parts case
Inspection door
Drain cap
Set of dampers

This is a special design fan, manufactured to be interchangeable with another fan, which got completely destroyed because of impeller fault. We used AISI 316 Ti with increased thickness for the construction; we paid more attention to impeller construction processes to remove all welding slags (micro-shot peening treatment) and enhance the strenght (the " heat treatment solution" removed structural alterations due to blades welding).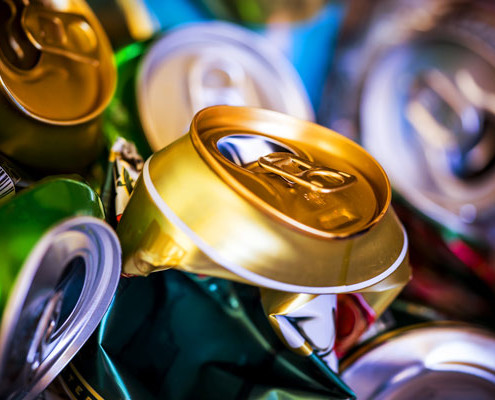 Waste treatments and exhaust air purification, Thermal treatment and incinerators. Recycling too.