Standard drying fan for tobacco treatment plants and fluids handling for drying plants.

V (m3/h) = 20.000
Pt (Kg/m2) = 220

Low pressure centrifugal fan with internal protection treatment.
High efficiency backward-curved blades impeller directly coupled to electric motor.
Direct drive (arrangement 4).

Low pressure centrifugal fan for dryers, direct drive, for a tobacco treatment plant; the special design (internal protection treatment) ensures hygiene and corrosion resistance.
The backward-curved blades impeller guarantees reduced energy consumption for the continuous duty.

Inside, on the wetted parts, a special antioxidant treatment has been applied.

Provided options

Inspection door
Drain cap
Bedplate made of iron extrusion

Three-phase electric motor 18,5 kW poles B3 V 400/690 50 Hz IP55 driven by VSD.

Both examples concern standard construction fans. Air Treatment and handling applications require reliability and special care for every detail. These supplies are suitable for plants in foreign countries and the safety of our machines is proven. Drying, materials handling, filtration are just some of the various applications of these fans.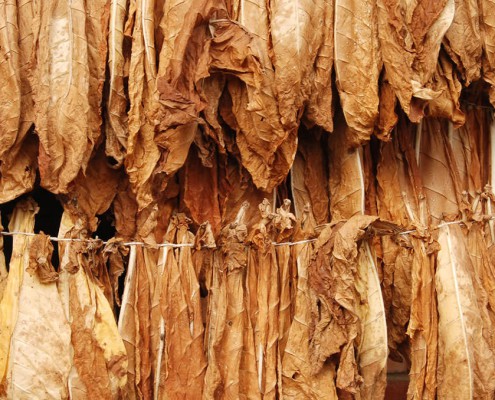 Air drying, desiccation, humidity regulation, air circulation, exhausting, heat-treatment and drying oven.