Fan for the suction of vapours
Centrifugal fan employed for the suction of a mixture of vapours.

V (m3/h) = 800
Pst (Kg/m2) = 265

Medium pressure centrifugal fan.
Backward-curved blades impeller for high efficiency.
Direct drive with coupling (arrangement 8). WEG electric motor 2,2 kW, 2 poles, B3, efficiency IE3.

The wetted parts of the fan are made of AISI 304 L. The static pressure value is referred to +90°C. Because of the high temperature, the fan unit is equipped with a cooling fan.

WEG W22 electric motor, IE3 2,2 kW 2 poles B3 V 230/400/50 cl. F IP55, suitable to be powered by a VSD.

The fan we supplied to this company of the environmental sector, dealing with energy production from residual biomass and renewable raw materials, is used to suction a mixture of vapours, containing ammonia, ammonium nitrogen, motor exhaust gas and inert gas. Due to the presence of these substances, the parts in contact have been designed and provided in stainless steel.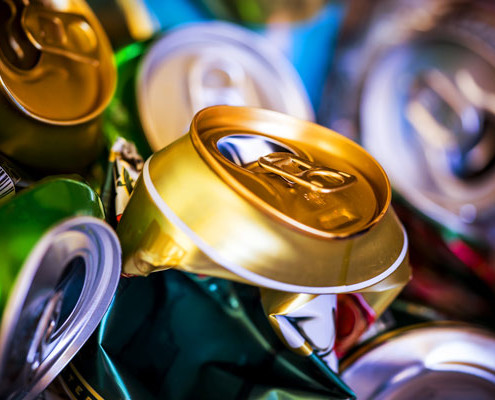 Waste treatments and exhaust air purification, Thermal treatment and incinerators. Recycling too.