Industrial Fan for Corrosive Fume Extraction
Industrial Fan for the extraction of corrosive fumes.

V (m3/h) = 10.000 – 25.000
Pt (kg/m3) = 170 – 90

Low pressure fan for the suction of big air volumes.

The fan is made of very thick carbon steel S 235 JR, completely hot-galvanized, including the impeller, that has been statically and dynamically balanced according to ISO 1940/1.

WEG W22 Electric Motor, 15 kW, 4 poles, B3, 400 V, 3AC, 50 Hz, IE3 Efficiency Class.

The series XVR has been conceived for the suction of clean or slightly dusty air, if only dry; the impeller has curved blades to increase the performances and to reduce the noise level. The structure of the inlet nozzle has been studied with particulare attention, resulting in a toroidal design, realized from a mould.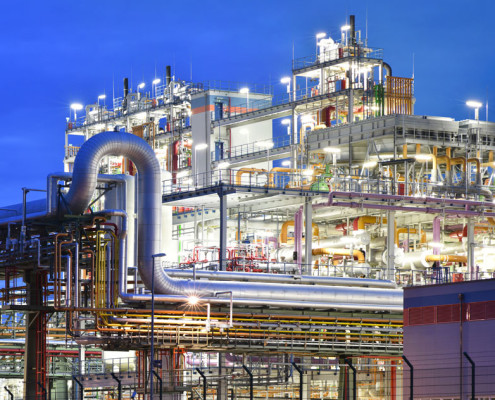 Manufacturing and treatment of chemicals, abatement. Galvanic and distillation Facilities