Bifurcated Case Axial Fan
Axial fan for the suction of high temperature fluids.

V (m3/h) = 93.000
Pt (Kg/m2) = 360

High airflow and low pressure bifurcated case axial fan.
Impeller with aluminium blades, whose pitch can be adjusted when the fan does not operate.

Axial fan supplied in arrangement 9, coupled to the motor through belts and pulleys, equipped by protection guard.

Provided options

Cooling fan
External grease nipples

WEG W22 IE3 4 kW 4 poles B3 V 230/400 50 Hz IP55

This kind of axial fan was conceived to suction hot air, smoke and vapours, thanks to the ball bearing unit, equipped with cooling fan and motor installed outside the air flow.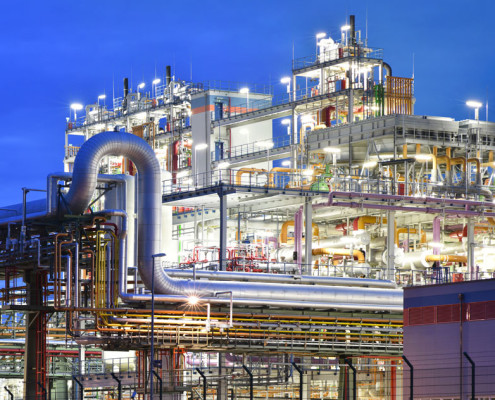 Manufacturing and treatment of chemicals, abatement. Galvanic and distillation Facilities